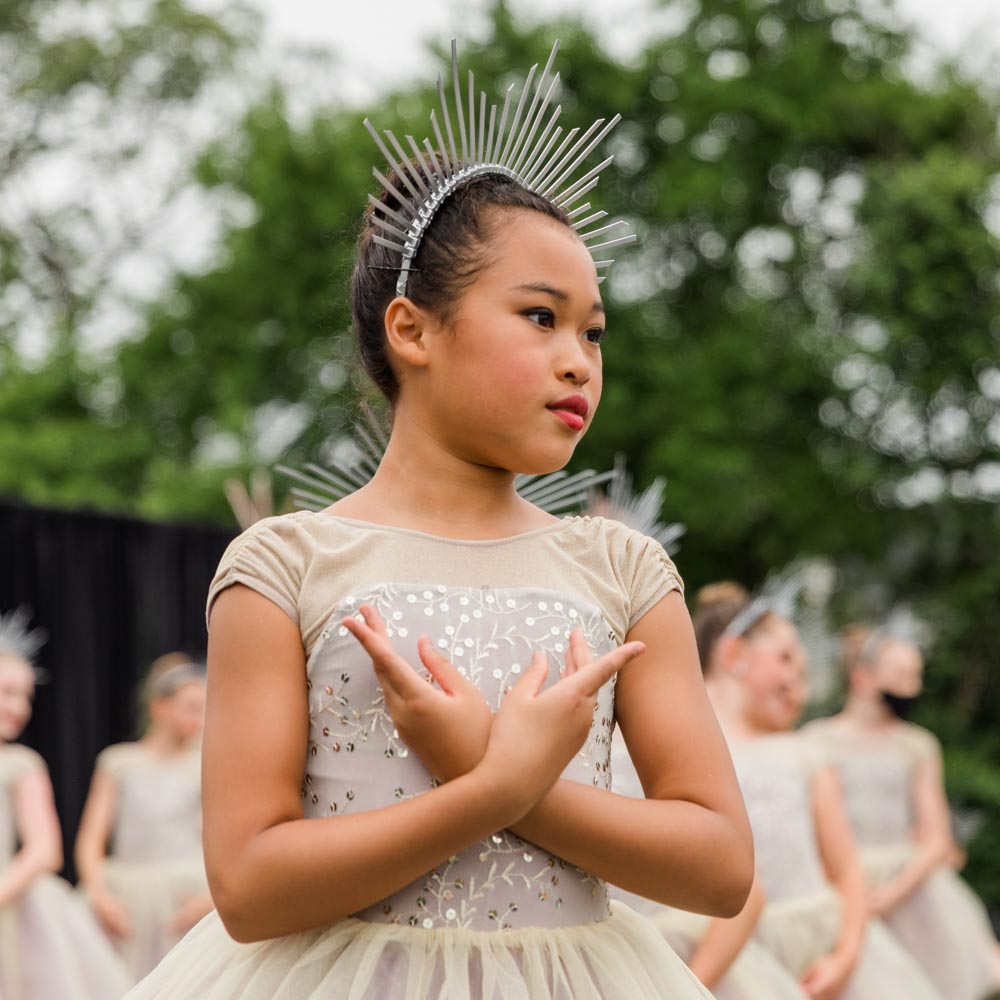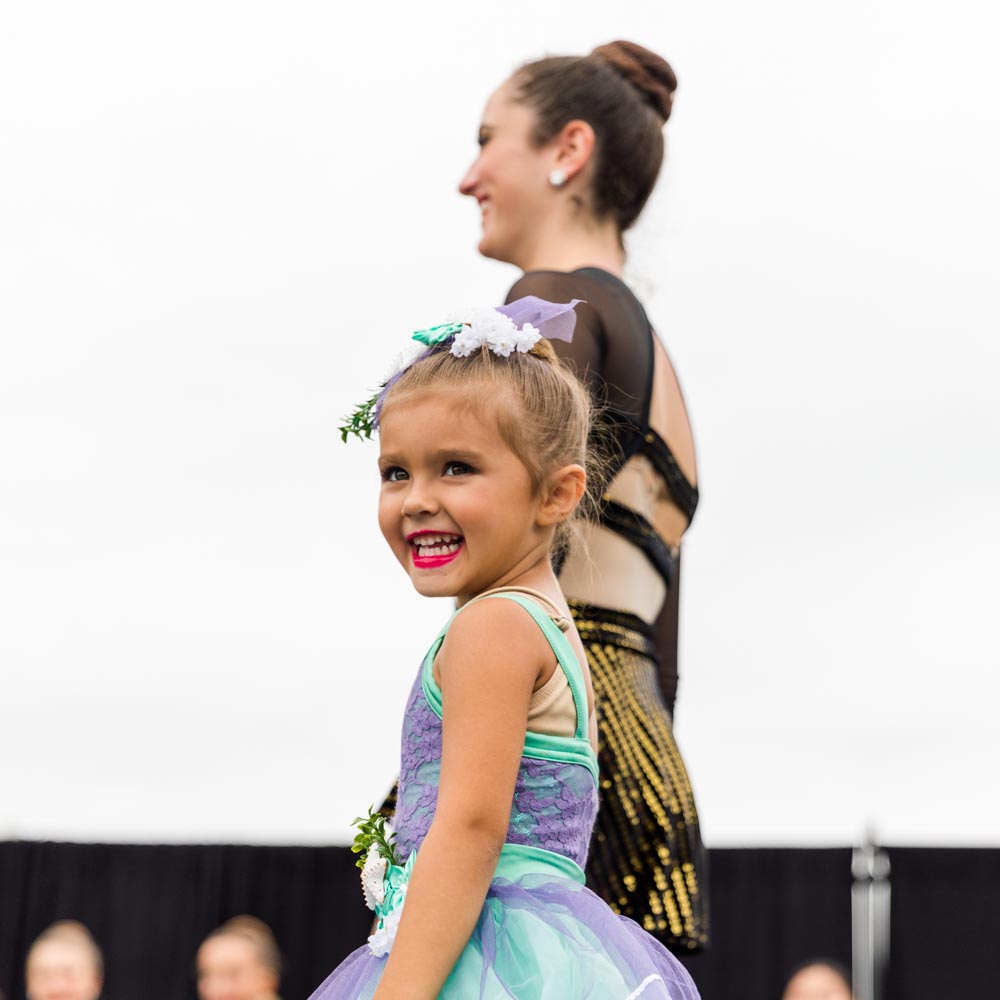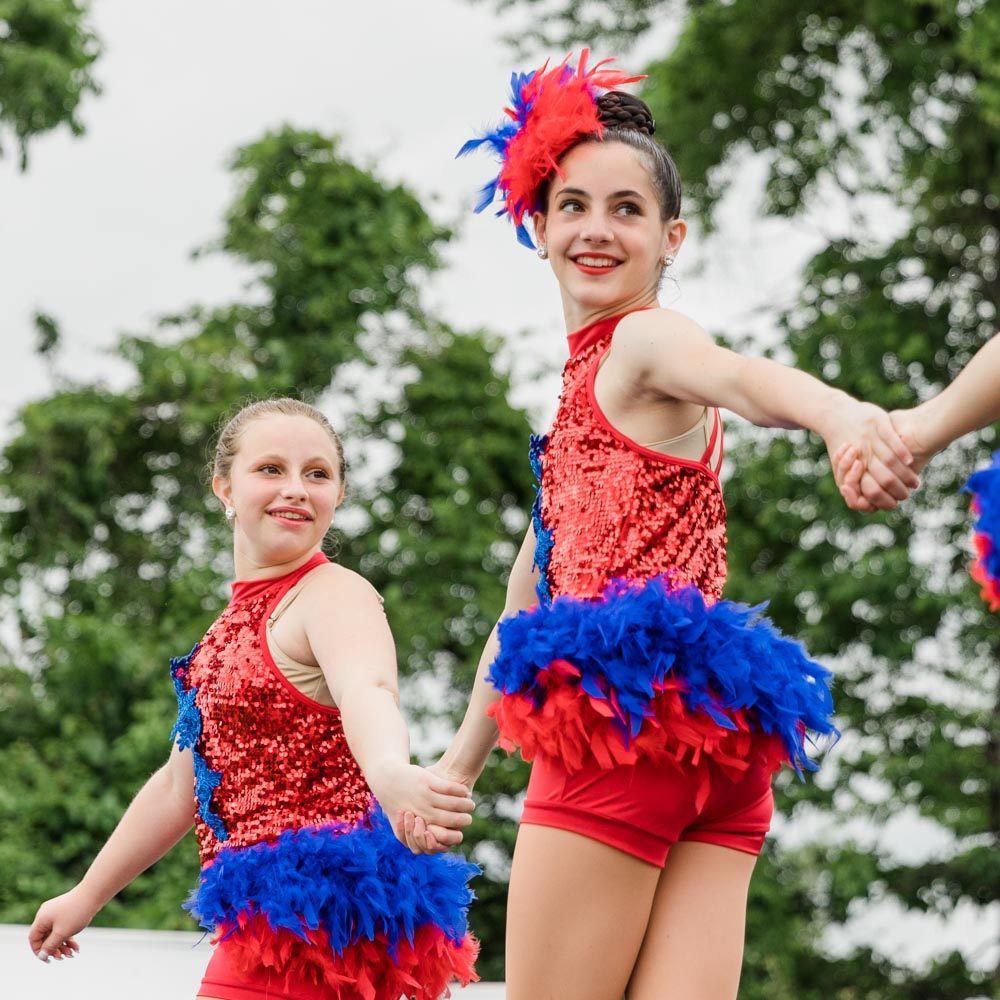 Debra Sparks Dance Works Offers Dance Training for the Beginner to Pre-Professional in Ballet, Jazz, Tap, Modern, Pointe, Lyrical, and more.
Debra Sparks Dance Works is unlike any other dance studio in Bucks County. With a strong emphasis on form, style, and grace, students develop an unsurpassed level of confidence that enriches their lives both on and off stage. Headed by former professional dancer, Ms. Debra Sparks, DSDW has raised the bar and become the new standard against which other dance schools try to compete. Classical and contemporary dance is taught, with a focus on ballet, the technical framework for most other styles of dance.
While students hone their skills in tap, jazz, ballet, pointe, and lyrical, it is the underlying premise of the dance studio that sets Debra Sparks Dance Works apart.
Dancers join DSDW expecting to learn solid dance technique. They walk away with much more. From rehearsal to performance, whether it's an audition or competition, Debra Sparks' students learn the etiquette of dance while respecting themselves and others around them.
"Each student at the Debra Sparks Dance Works is encouraged to excel and discover his or her creative potential in a supportive and nurturing environment."  Debra Sparks