Debra Sparks Dance Works Dance Classes in Bucks County - Award-winning Ballet Studio offers Classical and Contemporary training, Tap, Jazz, Pointe, Lyrical, Competitive, Intensive, Beginner to Pre-professional, Private Lessons, Performance Technique, Auditioning | Newtown, Bucks County, PA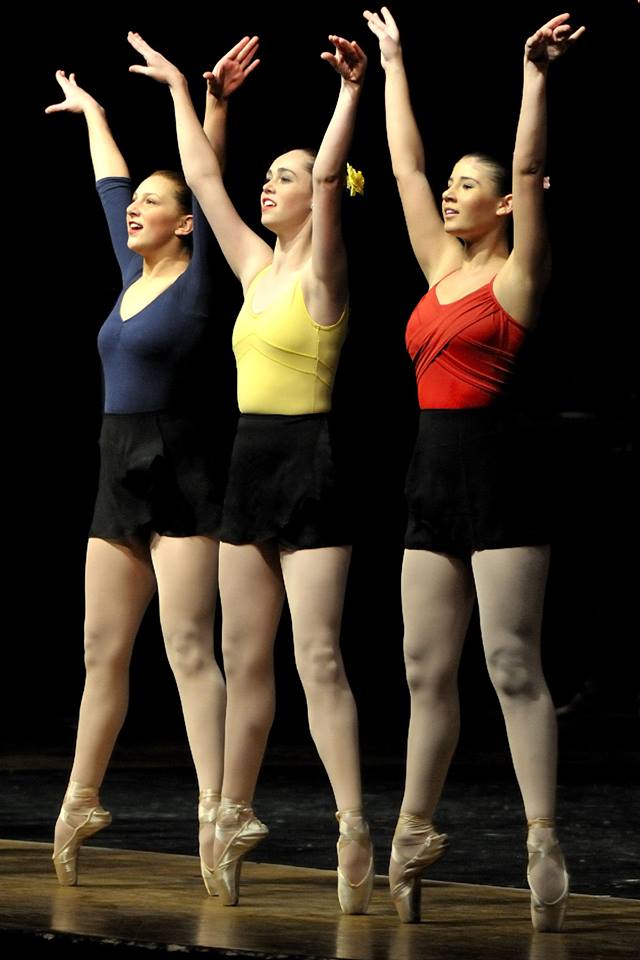 DSDW caters to dancers at all levels, from toddler dance lessons to adult dance lessons, DSDW offers a wide range of classical and contemporary dance, including:
Ballet

Tap

Jazz

Jazz Funk

Modern

Lyrical

Princess Ballet
Hip Hop

Competitive

Jump/Turn

Pointe

Workshop

Zumba

Private Lessons
Debra Sparks Dance Works (DSDW) holds dance classes all year round.  Beginning in September, classes run until the late spring, closing with a recital that is held in June.  In July and August, summer camps are held to keep dance skills fresh.  
Ms. Deb takes a great deal of pride in teaching her dance students all year round. The talent really shines through, however, during national dance competitions, when Debra Sparks Dance Works consistently wins multiple high-scoring awards for a variety of categories. From ballet to pointe, jazz, tap, lyrical, modern, hip hop, and more, DSDW dancers take the stage with a vengeance! 
Preparing for Professional Dance
Ms. Deb's students are prepped for the real dance world from day one. Her current and former dancers can be found in New York on Broadway as principal and ensemble dancers. Furthermore, they repeatedly receive scholarships to impressive dance schools, such as:
- Kirov Ballet
- School of American Ballet
- American Ballet Theatre
- Alvin Alley
- Joffrey Ballet
- Gelsey Kirkland Ballet
- Boston Ballet
- And more
Ms. Debra proudly boasts,  "My dancers not only dance beautifully, they exemplify the best of our American youth."
The DSDW Vision
In 1984, Ms. Deb set a goal from which she has never wavered: to teach young, talented children the wonderful art of ballet and dance, to encourage their growth in self-esteem with pride in their accomplishments, and—above all—to instill in them the "love of dance!"