Debra Sparks Dance Works Summer Camp 2020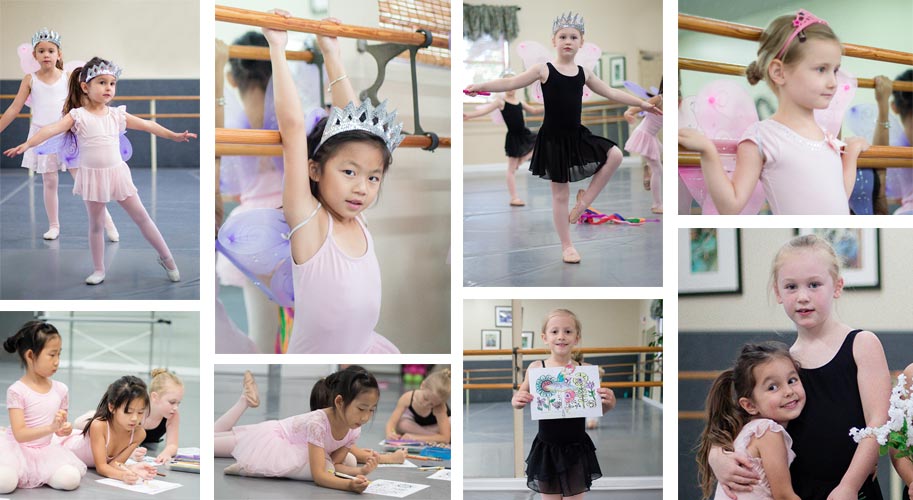 In July and August, Debra Sparks Dance Works offers two great Summer Camp programs, both half- and full-day sessions, tailored to the specific levels of each dancer. From the beginner to the advanced dancer, our summer programs provide a way to maintain dance skills in a fun environment.
Summer Camp 2020 Information will be coming soon!