Serving the Community At Newtown Bucks County's Debra Sparks Dance Works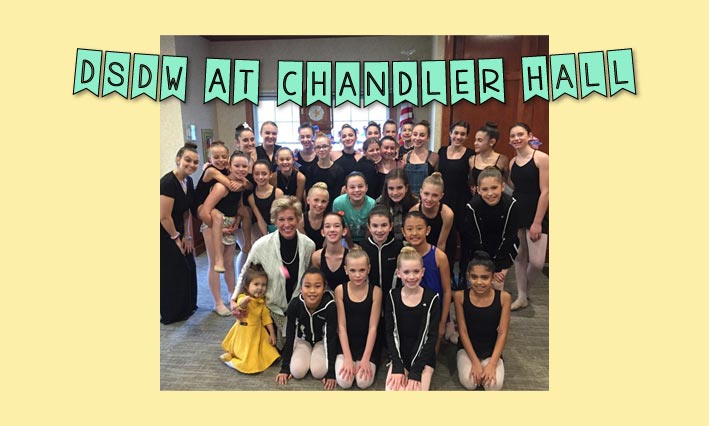 Debra Sparks Dance Works proudly partners with associations throughout the year to raise funds for a variety of causes.  Debra Sparks routinely organizes dance-related fund-raising events which have included performances in ballet, tap, lyrical and jazz.  Ms. Deb firmly believes and encourages her dancers to use their talents in ways that give back to the Newtown Bucks County community and society as a whole.
"I train my girls to appreciate the value in selflessly donating their time and talents to needy causes."
Since 2011, the annual "Dance for the Cure" DSDW fundraiser is held to celebrate the memory of Phyllis Sparks, Miss Deb's mother and Ms. Tam's grandmother. 
Other fundraising contributions have included: Philabundance, Hope for Haiti, Walk for Hunger, and Canned Good Food Drive.