Master Classes at DSDW!
We cannot wait for all of the exciting new master teachers and classes we have coming this Fall!  This dance season we will continue to grow, learn, express, and explore the art of dance and our love for it! Inspiring passion and training technique with the best of the best!  Check out these master classes and teachers coming to DSDW this fall and register for these Events in the Parent Portal underneath the Events section!  These classes are open to all dancers, recreational and competitive, students and non-students! So tell your friends and let's dance!!

Our Annual 

Monster

 

Mash

 Halloween Party/ DSDW Competition Team Fundraiser!
Saturday October 15th 5-7PM
Treats, Candy, Lots of Halloween Themed Games, Haunted House, Party Games, Dancing, Raffle Baskets with Gift Cards and Prizes to Win, and SO MUCH MORE!  Our whole upstairs is transformed into a thrilling and spooky Haunted House run by our senior competition team!  Wear your costumes and bring your friends for an awesome and fun time! Open to all! Invite your friends!
Raffle tickets are $5 for 5 or $10 for an arms length!
$20 presale tickets and $25 admission at the door! Venmo, cash or check labeled Monster Mash.
All ticket sales go to the DSDW Competition Team to help offset the costs of competition entry fees!
8 POINT LEARNING PROGRAM PRESCHOOL
Designed for ages 2.5-5  on Mondays, Wednesdays, and Fridays from 9:30am-12:30pm, with an optional extension for dance and  acrobatics offered from 12:30 -1:15PM after school! We have 2 amazing teachers, Miss Debra and Miss Caroline, and keep the program limited to maintain a small ratio.  In addition to teaching the traditional preschool curriculum, we teach the children languages, cultures, writing, math, socialization, science (with daily experiments!) and so much more. Our philosophy is if you expect more, the children will achieve more! 
Visit our pre-school website at 8pointlearningprogram.com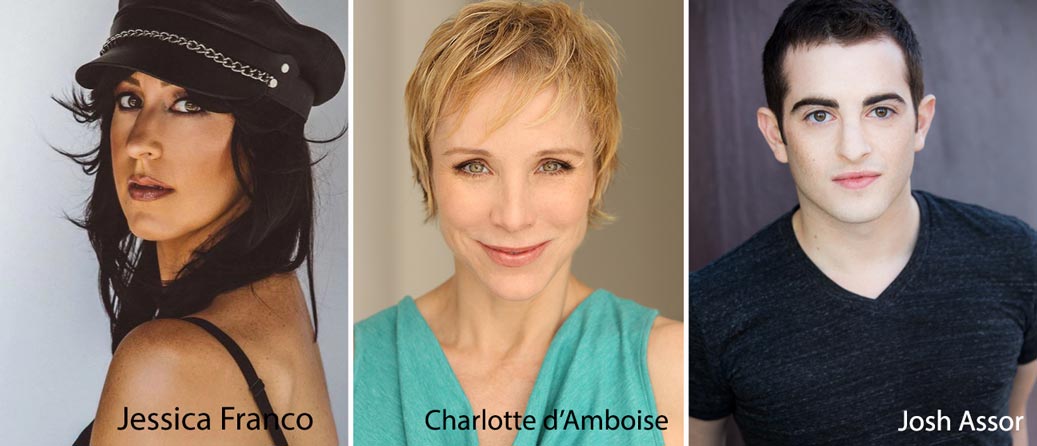 Master Class Guest teachers include:
CHARLOTTE D'AMBOISE, Broadway legend, most recently Roxie in CHICAGO
JOSH ASSOR, New York based choreographer & performer
JESSICA FRANCO, assistant choreographer and dancer for Ariana Grande
MIA MICHAELS, 2 x EMMY WINNER choreography on SO YOU THINK YOU CAN DANCE
VALERIE SALGADO, Choreographer from TVs SMASH
LAUREN FRODERMAN and RUSSELL FURGESON, WINNERS on SO YOU THINK YOU CAN DANCE
Click here for more on Master Classes