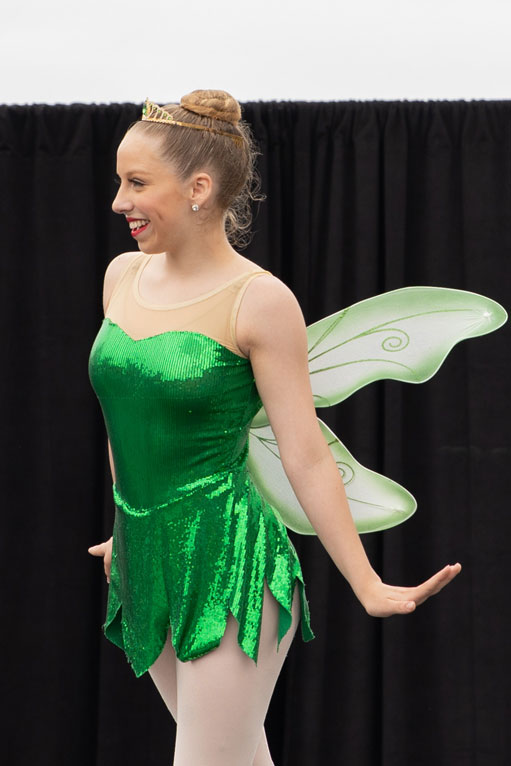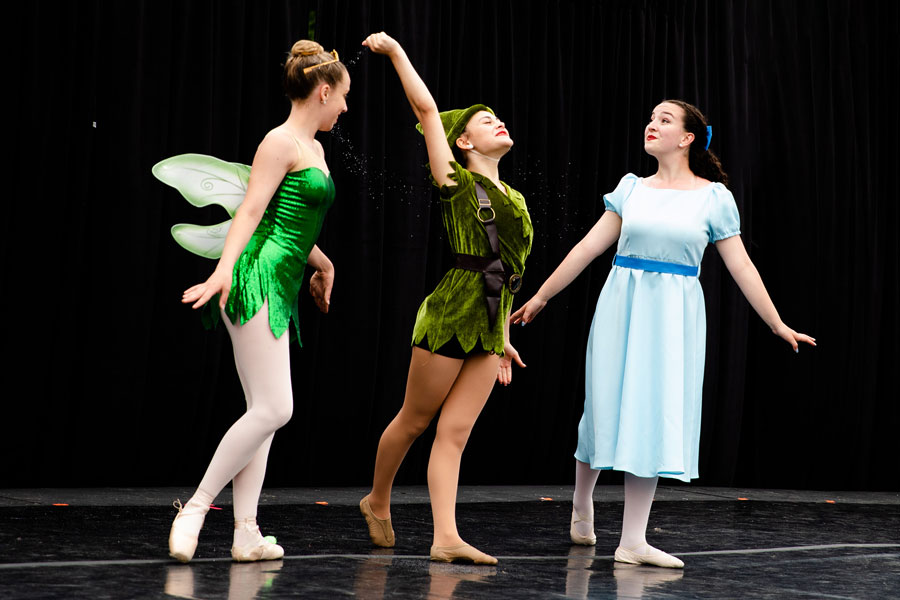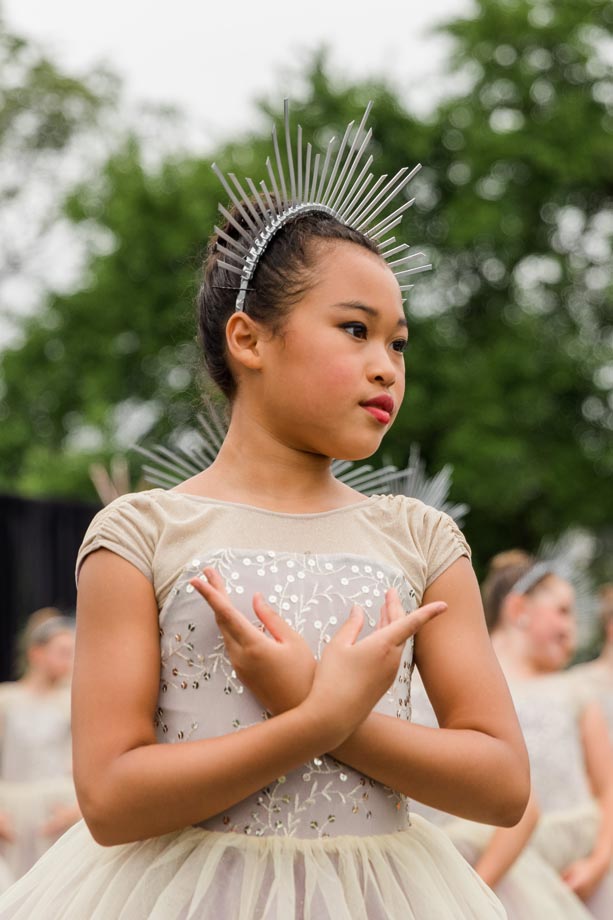 Debra Sparks Dance Works Recital Ballet Meets Broadway
"At DSDW you learn to love dance, make memories to be cherished forever and friendships that will last a lifetime."  Debra Sparks
DSDW is the only dance studio in the area to perform a full length ballet in addition to traditional dance numbers at our annual recital. Our recital consists of three acts: Act 1 (The Big Ballet), Act 2 (Recital Dances) and Act 3 (More Recital Dances).  The Big Ballet changes each year and is always a show that is appealing to families and children.  Examples of past shows include Cinderella, The Little Mermaid, Snow White, Alice in Wonderland, The Wizard of Oz, Beauty and the Beast, and Peter Pan.  Our youngest dancers typically do not perform in The Big Ballet, as it is more demanding in terms of rehearsal time.